We build, manage and grow the presence of purpose-led brands in the digital space.
The Shopify Plus agency for brands aiming to grow sustainably
We're moved by the diverse stories of fashion
We help ambitious brands, ones with heart, soul and character.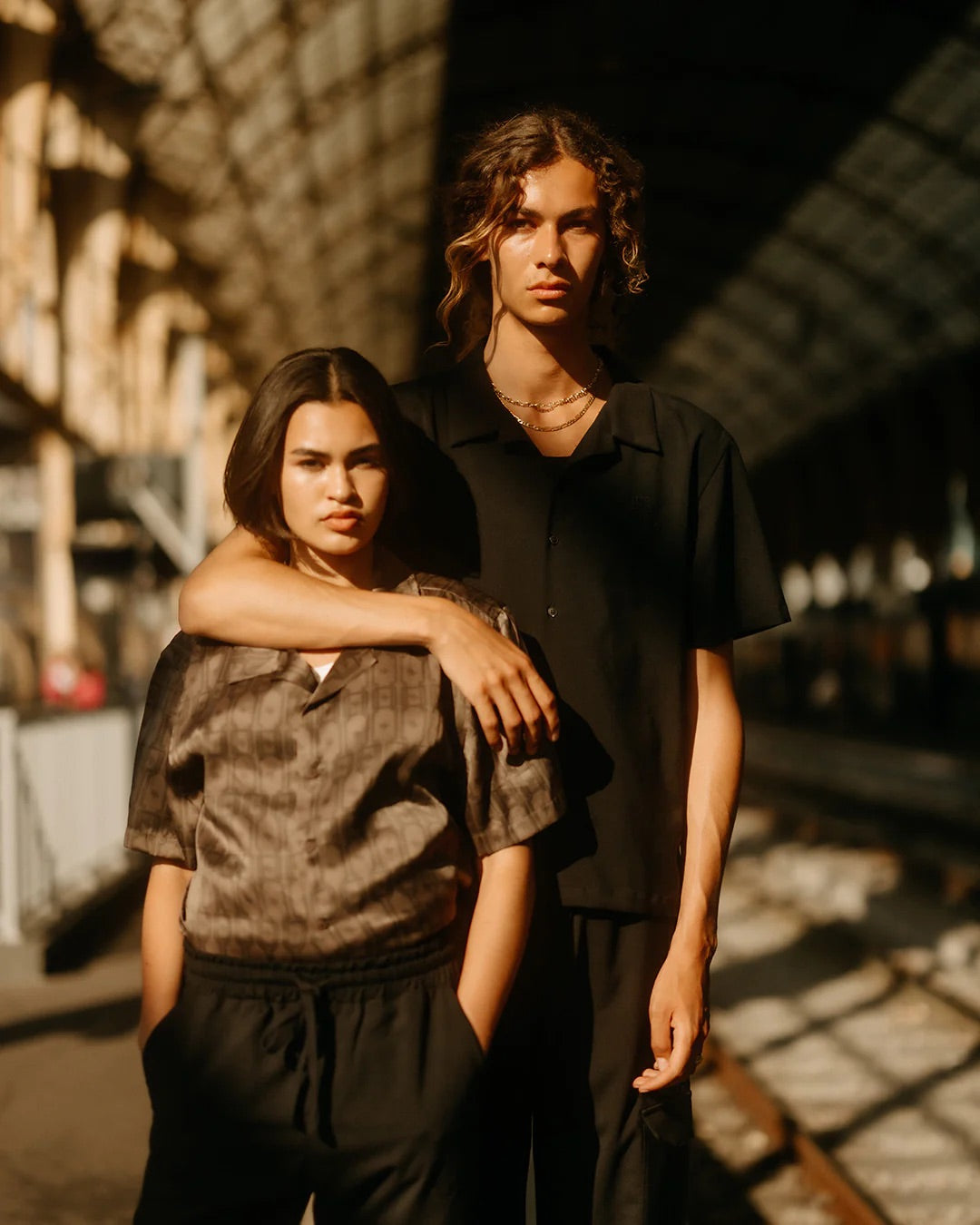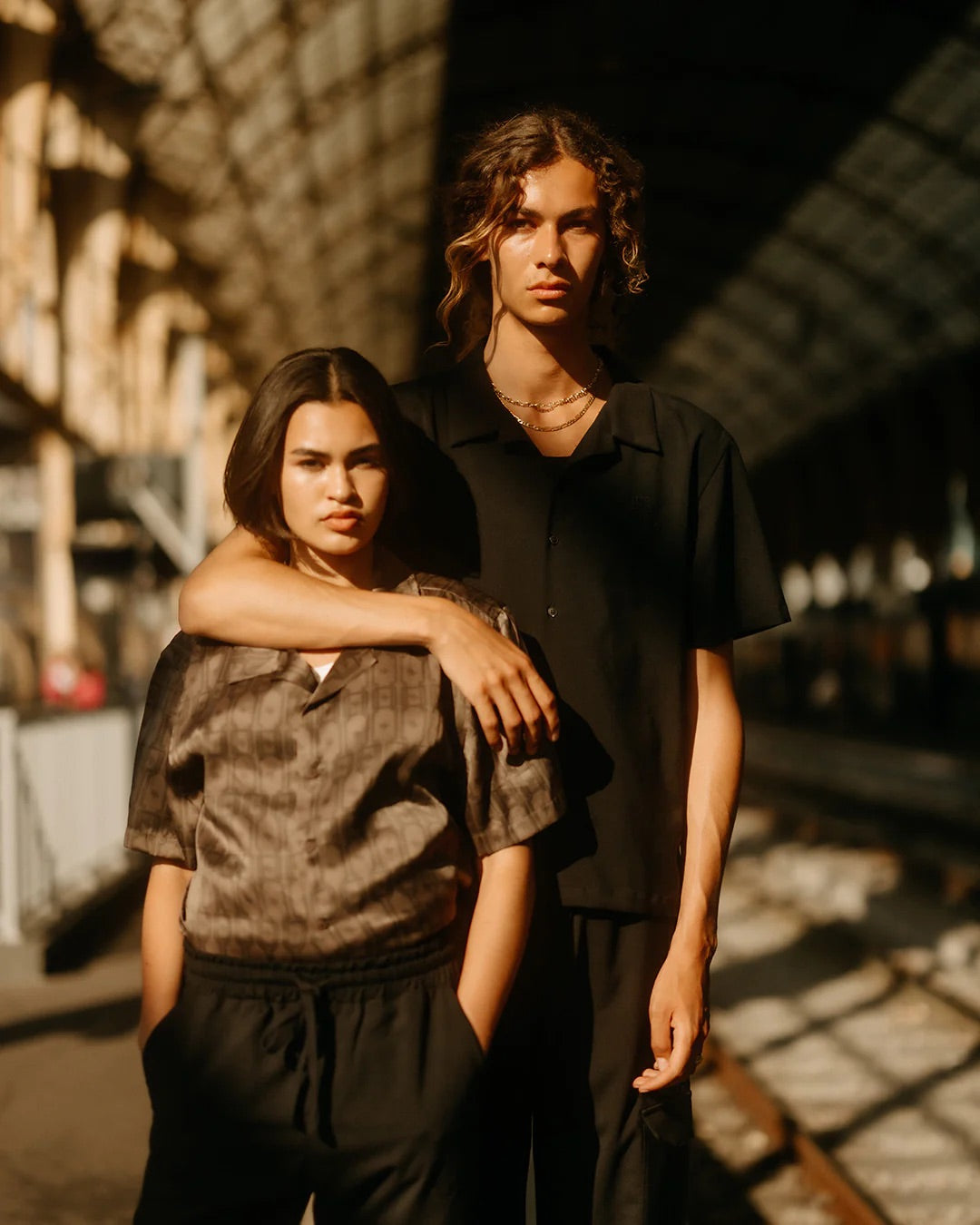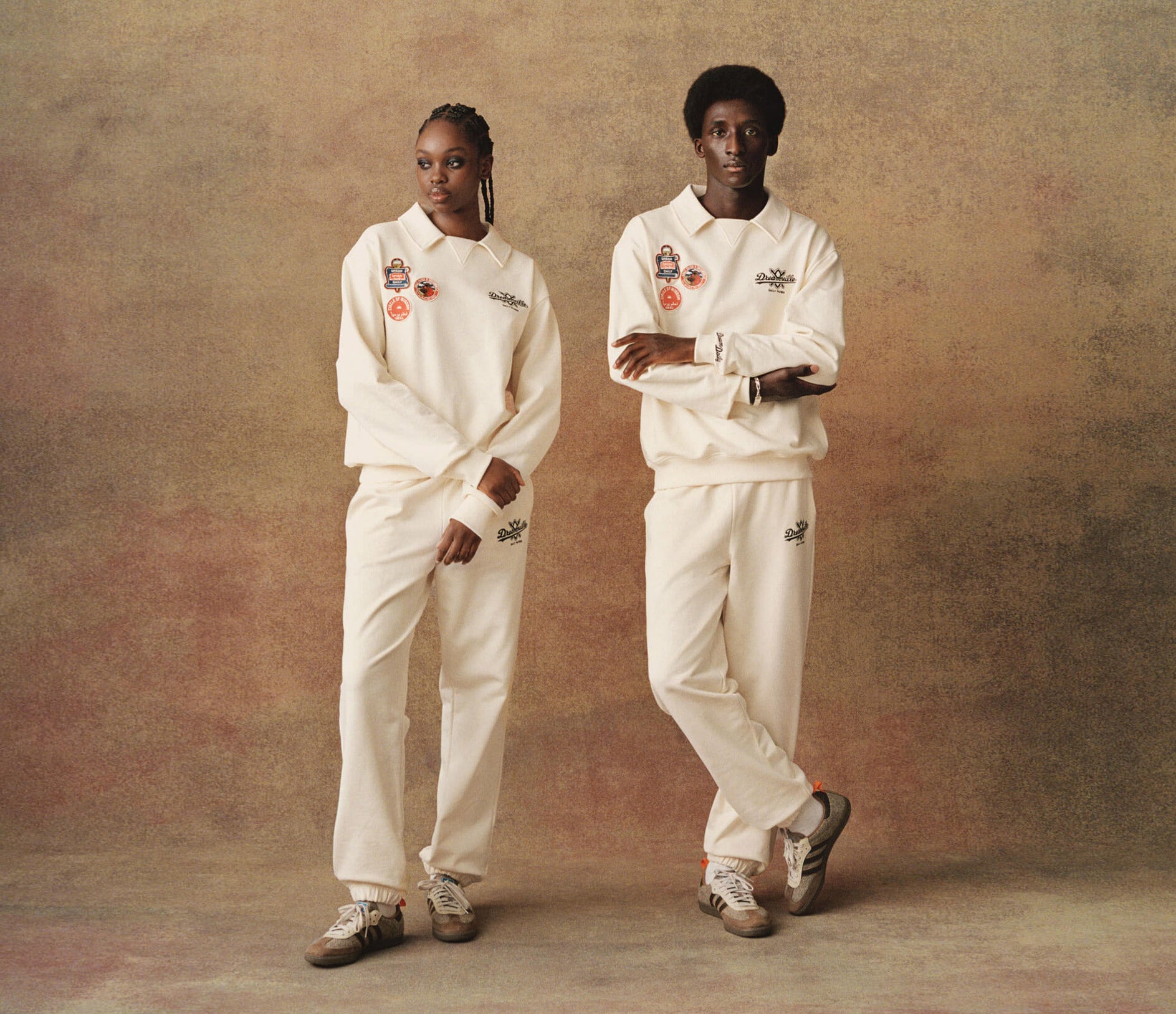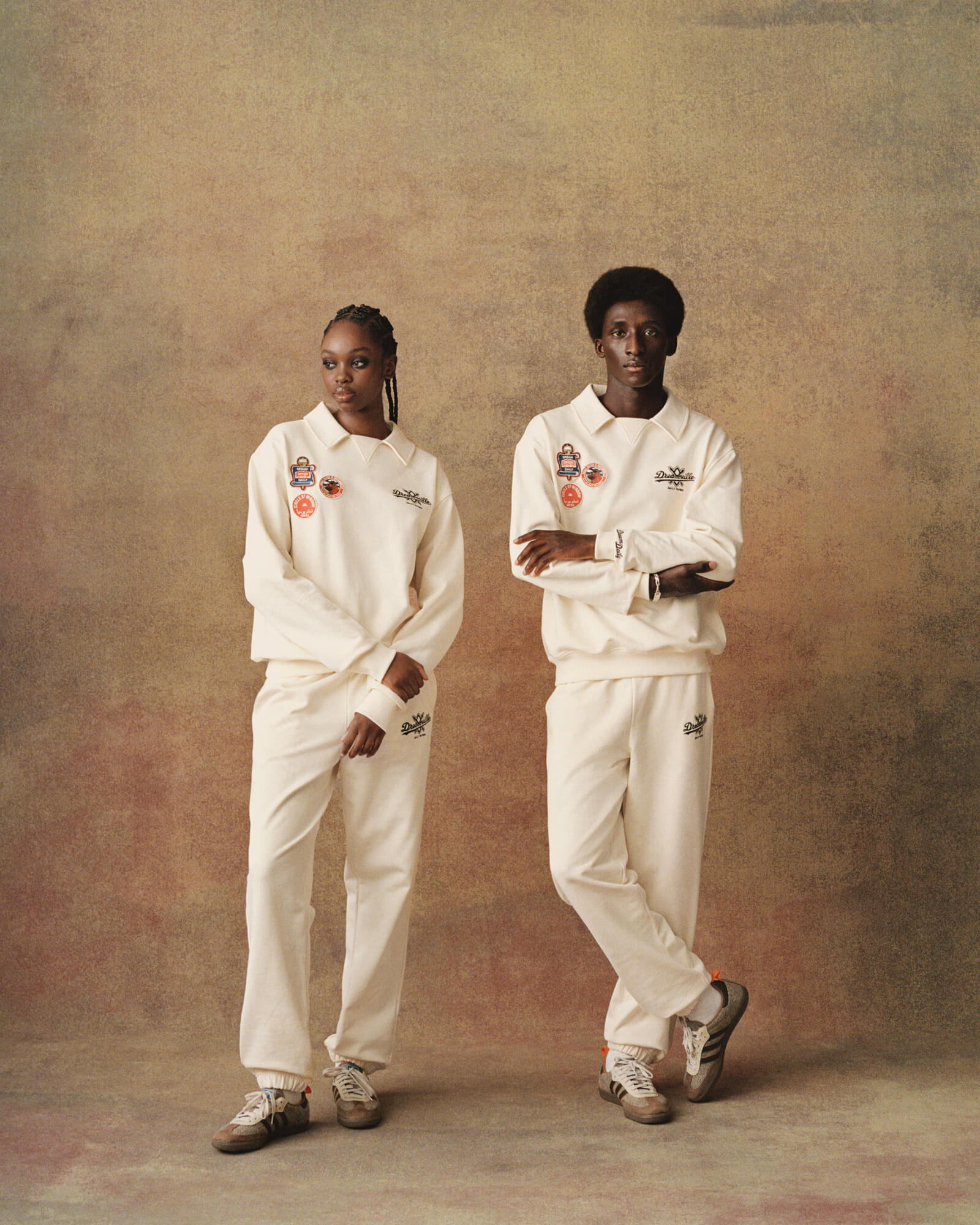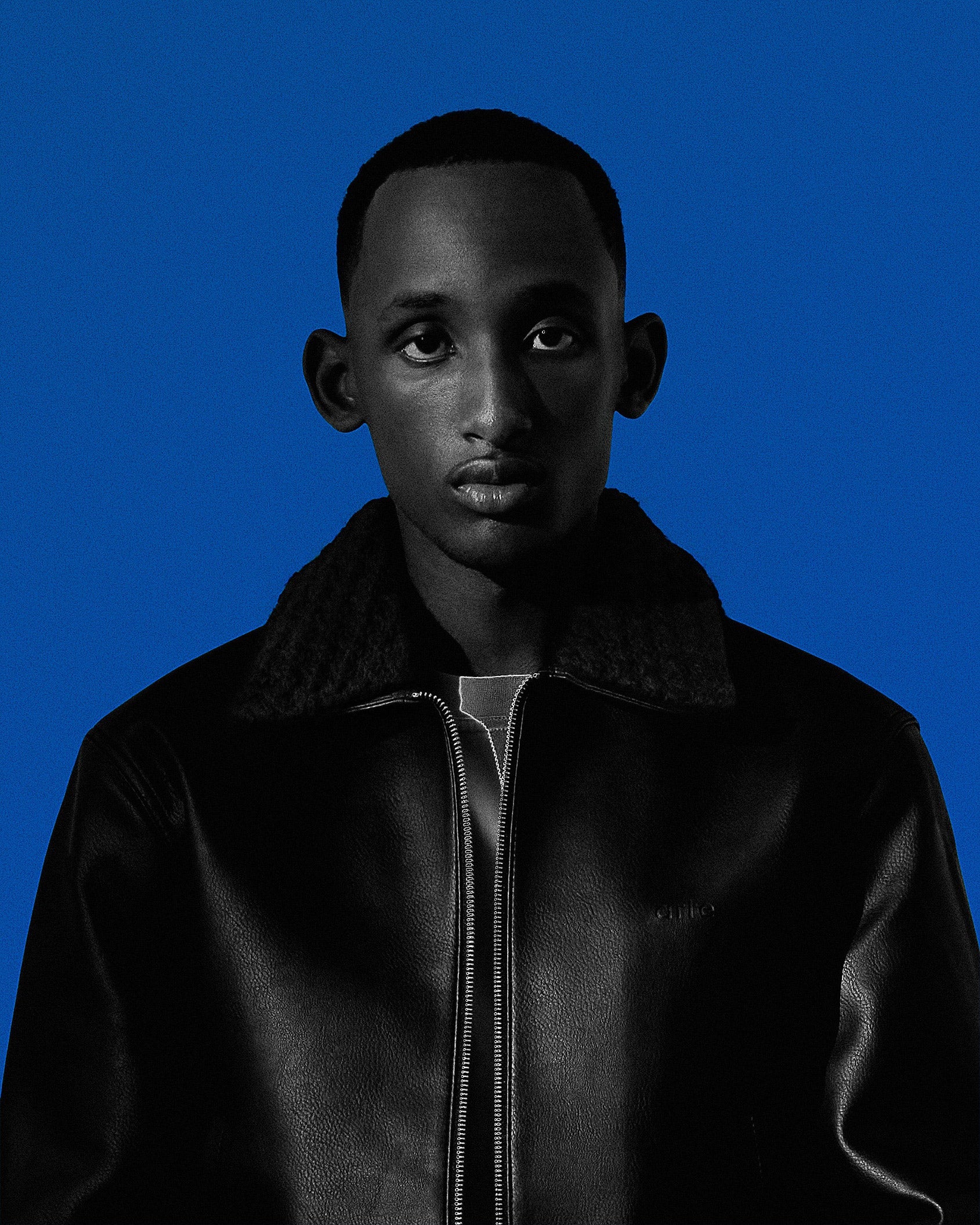 Daniëlle Cathari
Founder at Daniëlle Cathari
A story-led digital agency that leads next generation brands to define the fashion e-commerce landscape.